DISTORTION GIRLS
We like women / barring their teeth / calling out foul names
killing / all evil men / with their fingernails
distortion / loud / and whiskey and nicotine
'cause we are Distortion Girls / and we like everything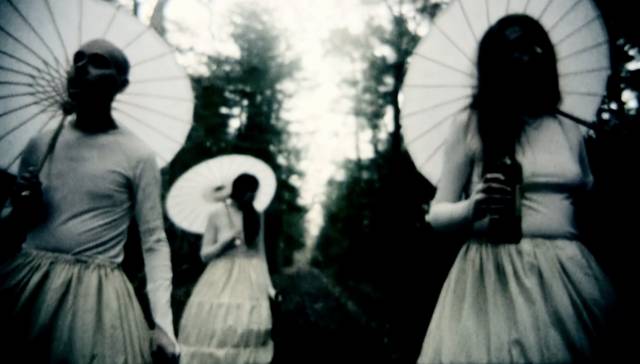 With a background in bands such as Amstrong, Pink Luminous Invocation, Vinyl Dog Joy and many more, Tanja Jessen (Guitars & MC-505), Marie A Jensen (Vocals & guitars) and Marc Kellaway (Hammond Organ) build slow-moving long-form static/psycedelic songs heavy on beats, drones, repetition and dissonance.
Show us your love at Facebook.
We have lots of sound avaliable on Soundcloud, and a couple of videos at Vimeo. Choose below for more.